We received a devilishly good recipe from the wonderful Dan Pasquali from the Great Aussie Bake Off and after trying it ourselves, we had to share it with you!
We promise you won't be able to resist these luscious chocolate raspberry slices. Trust us when we say, these decadent chocolate raspberry slices are irresistible. Try this recipe at home and we bet you are going to love it. Also, Dan has many other yummy creations on his Instagram feed. Don't forget to check them out @dansbakelab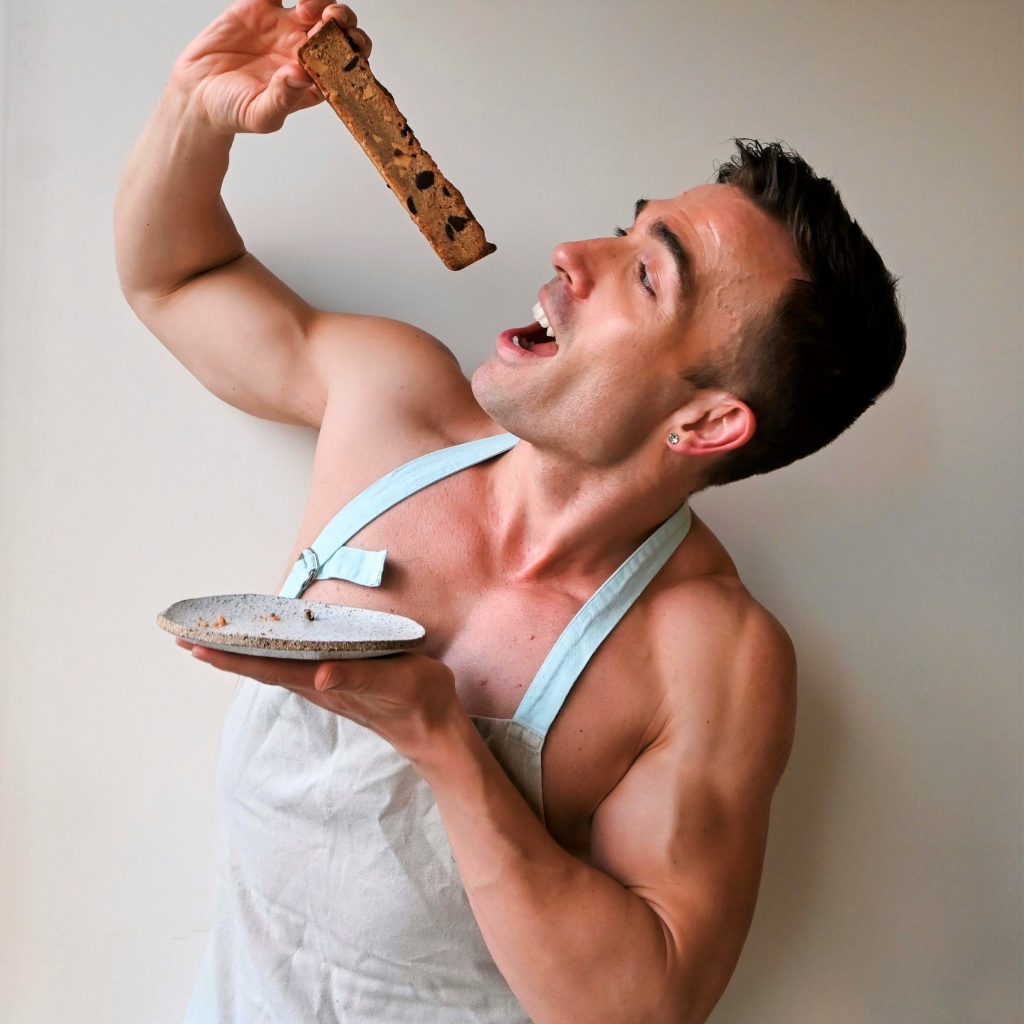 💓Chocolate Raspberry Slices💓
What you need:
170g burnt butter
200g brown sugar
2 eggs
250g plain flour
170g white chocolate
100g dark chocolate
1tsp baking powder
1/2 tsp salt
5 Tbsp raspberry powder
Method :
Preheat oven to 160C/320F
Burn the butter on low heat (leave it till it's at room temperature)
Mix brown sugar
Add eggs
Add the dry ingredients to the wet ingredients
Add the chopped white chocolate and dark chocolate
Pour the batter on a square baking tin (20x20cm)
Bake for 30-35 min
Now Enjoy them, Yum!