Use colourful cereal to make brightly coloured decorations. Fruit loops work really well!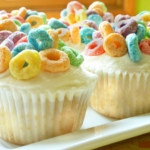 Add some BLING to your cakes/doughnuts with edible glitter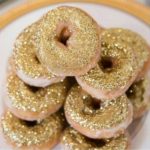 Unwrap some lollipops and stick them straight onto your cake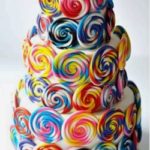 Create a water coloured cake using gel food colouring and a paintbrush (be sure to use a clean, 'food-only' paintbrush!)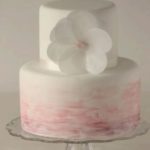 Good ol' musk sticks can be used whole or cut into pieces for some easy decorating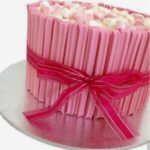 Use edible flowers!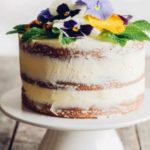 Get your 5-year-old self out and splatter paint your cake with icing or food colouring!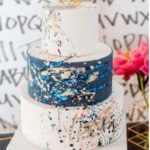 BERRIES – Nothing beats a stunning array of fresh mixed berries! Just be sure to spread a thick enough layer of frosting to keep the heavier berries affixed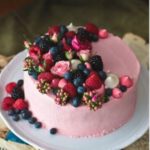 Make some toppers by cutting shapes out of stiff glitter cardboard and glueing them to bamboo skewers for a simple effect (plus, you can re-use them)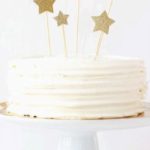 Can't get enough of gummy bears? Cover an entire cake with them!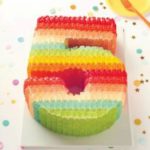 "Embroider" a cake with sprinkles. Such delicious 'stitching'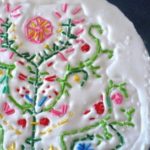 Use M&M's or Skittles to top your cake with a pattern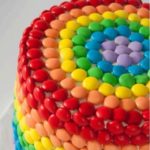 Use a stencil to make a pattern or a number using icing sugar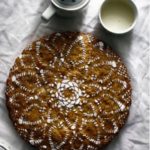 Get out those Fruit Roll-Ups and cut them into shapes or roll them into bows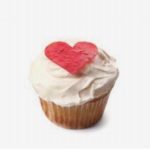 Use cookie cutters to decorate neatly with sprinkles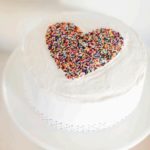 Make your own chocolate cake toppers using melted chocolate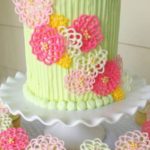 It may look fancy but grab some zip lock bags and some firm icing and make these 'petals'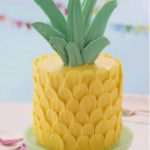 Coat your entire cake with sprinkles. Coz why not.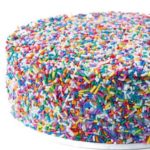 Create a gorgeous Ombre cake using edible decorating paper and food dye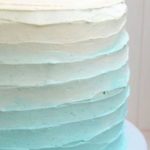 Top a cake with delicious 'dirt' aka Oreos!