Mother's Day is right around the corner and what better way to make your mum's feel special by baking for her!
Breakfast Cupcakes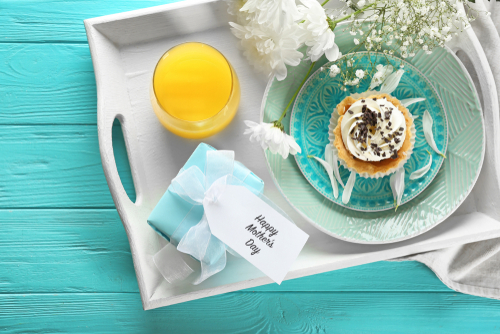 Treat your mum to a Breakfast Cupcake Special by grabbing a tray and filling it with some cookies, orange juice and her favourite cupcakes and give it to her in bed! Add a card or a little gift to make it special and make sure to grab some of her favourite flowers to add to the treat!
Cookie Assortment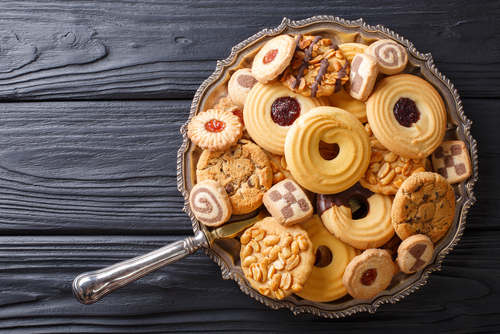 Baking cookies is as easy as baking can ever be. Grab some ingredients from the supermarket and bake mum some cookies and add some jam or chocolate on the side to make it extra special. Oh! And don't forget to bring her a glass of milk so she can dunk the cookies in them!
Berry Tart With Fresh Berries, Currants, Mint And Cream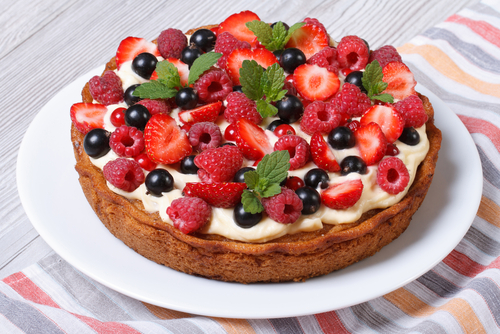 This Berry Tart is an awesome Mother's Day dessert and quite easy to whip up! Bake your go-to tart and glaze it with cream and then add fresh berries on top! Use seasonal berries, tropical fruits or grab a selection of your mom's fave fruits and add it on top with some mint leaves.
Chocolate Covered Strawberries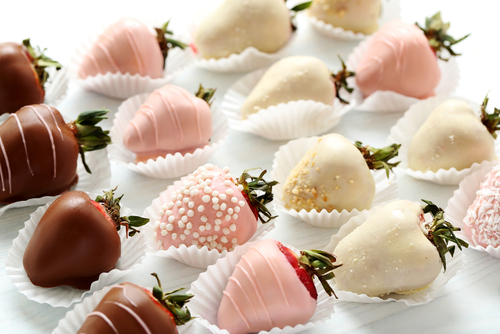 Nothing says 'special' than chocolate coated strawberries! Grab a punnet of strawberries and a selection of your mom's favourite type of chocolate and get melting and dipping! To make it extra special, you can add edible glitter, cream, chocolate shaving, crushed cookies, coconut flakes or anything that will stick to chocolate really! Your mum will love this!
Mother's Day Special Cake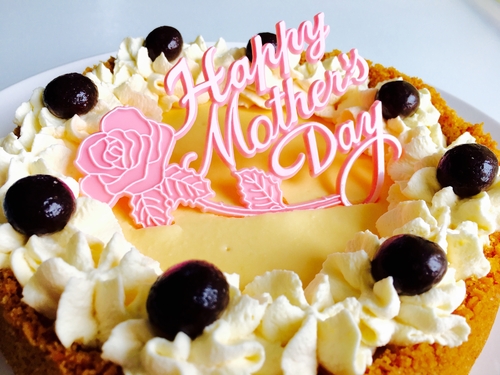 Grab your siblings and bake a special cake for you mum! Make sure to use her favourite icing and fill it with her flavour of choice!
Box of Macaroons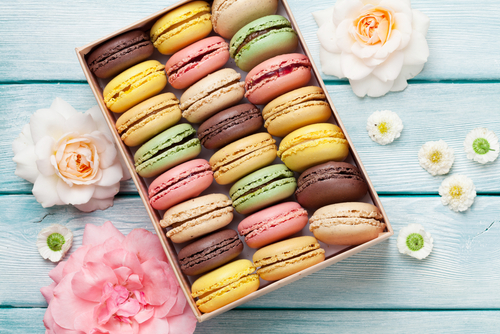 Everyone loves macaroons. Get macaroons in all the colours and flavours and make a little gift box for mum.
Momma Bear Cake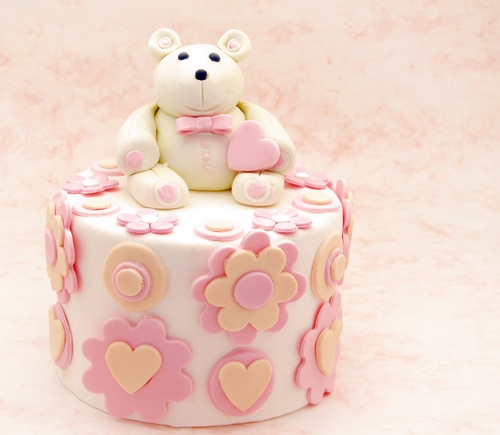 Isn't this just the cutest thing ever? Grab a simple fondant cake and add MORE fondant and get creative! Come on, you know she deserves to be treated like a queen!